In the world of dentistry and orthodontics, a fast-rising trend is gaining more and more ground and appreciation among patients – Invisalign. The product was first introduced during the latter years of the 90s, and though it is actually no longer new, it is only in the recent years that it has become the preferred method of teeth straightening. However, just like every great innovation in history, there are plenty of sceptics with regards to Invisalign's reliability since Invisalign is more expensive than tradition metallic braces. However, Invisalign wouldn't enjoy the level of public appreciation it is currently getting for nothing, here are a few advantages of the Invisalign and why it is worth your investment.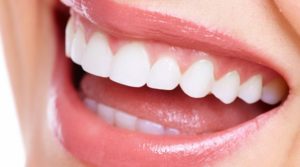 Invisibility
As mentioned above, the product is aptly named since it is made from a clear, sturdy plastic material and it is almost unnoticeable. Let's face it, as you go about your teeth straightening procedure, there are times when you just want to flash your uninterrupted smile, luckily, Invisalign can do just that.
Versatility
Sometimes you just want to go about your day without wearing anything in your teeth, Invisalign can be removed at will and without having to go through the operation. You can put them on or take them out entirely at your own will, however, do not linger on too long without them as doing so would defeat the purpose of the treatment.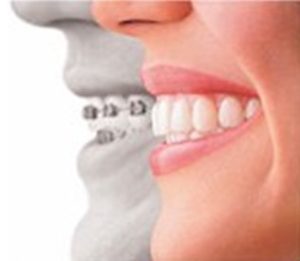 Comfort
If you or someone you know have worn metallic braces before, then you are at least familiar with the disturbing pain it causes. The metal wires that hold the braces panels together can go loose. These wires are pointed and can prod the sides of the mouth or gums. Invisalign is free of wires and metal panels, hence there will be no pain.
Safety
Speaking of those annoying metallic wires, sometimes they just betray you and outright puncture the sides of your mouth and gums. Anyone who has worn traditional braces has probably experienced this at least once. Again, this is one of the problems that Invisalign has solved.
Indeed, Invisalign is slightly pricier than the traditional method but the number of advantages it brings to the table can cover the additional costs that it incurs. Traditional braces won't be going away anytime soon as there are still candidates that may suit braces more. At the end of the day, the choice is up to the patient. Bear in mind that although expensive, Invisalign is definitely worth the investment.