Epsom Dentists have just been appointed an ELITE PLATINUM INVISALIGN Provider from Invisalign. Epsom Dentists are the only ELITE PLATINUM INVISALIGN in New Zealand. This was issued to us for the number of clients we have treated for teeth straightening using Invisalign and our dedication to the brand. To find out why we are the leading provider of invisible braces (INVISALIGN) for New Zealand contact the team at Epsom Dentists today.
To read more about invisalign please click here 
INTEREST-FREE terms
09-630 6883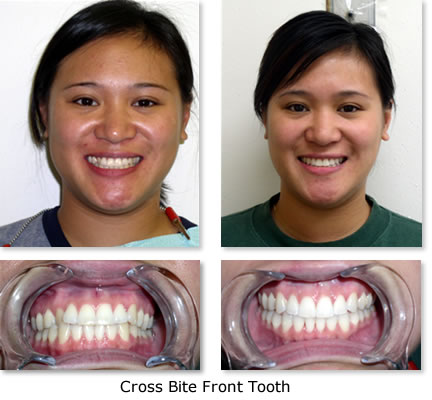 At Epsom Dentists, we are one of New Zealand's leading Invisalign provider from our Auckland Dental Clinic. We are a Platinum Invisalign provider and have been providing teeth straightening services since 1998 in Auckland. Our dental clinic is located in Epsom on Manukau Road, opposite Cornwall Park fountain and we are proud to be able to serve you with the best teeth straightening system on the planet.
Invisalign invisible Teeth Straightening system is proven and easy to use. It does not hurt, is safe to wear while performing your regular daily tasks and does not chaff the lips or tongue as metal braces can sometimes do. We also offer interest-free terms and can work to fit your schedule. The Invisalign (Invisible Braces) system looks something like the image below. Easy to skip in and out and very effective at straightening your teeth.
Invisalign Invisible Braces in Auckland. The best and most efficient system
At Epsom Dentists, we also do metal braces and have more information on this here
Invisalign Invisible Braces are leading the world with teeth straightening and fixing crooked teeth. Epsom dentists chose Invisalign due to the ease of use and the fantastic teeth straightening results we get for our valued clients. Invisalign is very efficient and very cost effective also. Invisalign Auckland, your proven teeth straightening specialists.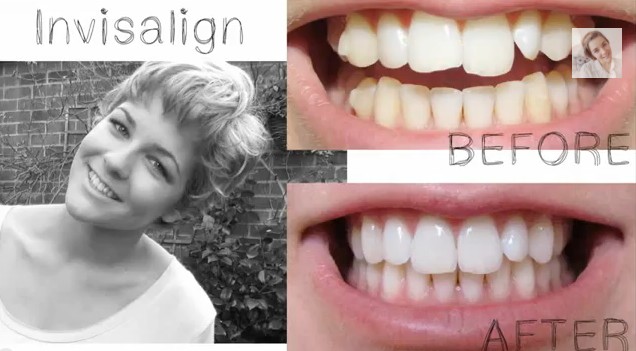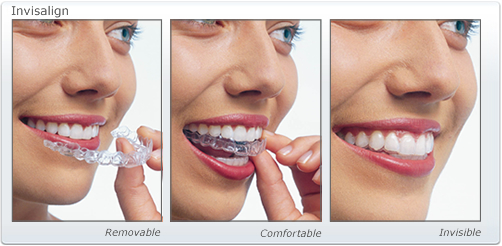 If you want your smile back again and nice straight white teeth then Invisalign Auckland (Epsom Dentists) should be your first call