With the advent of technology, orthodontics has also taken a huge leap in keeping up in a fast-paced modern world. One of the biggest orthodontic inventions in the recent years has been the removable and invisible aligners called Invisalign.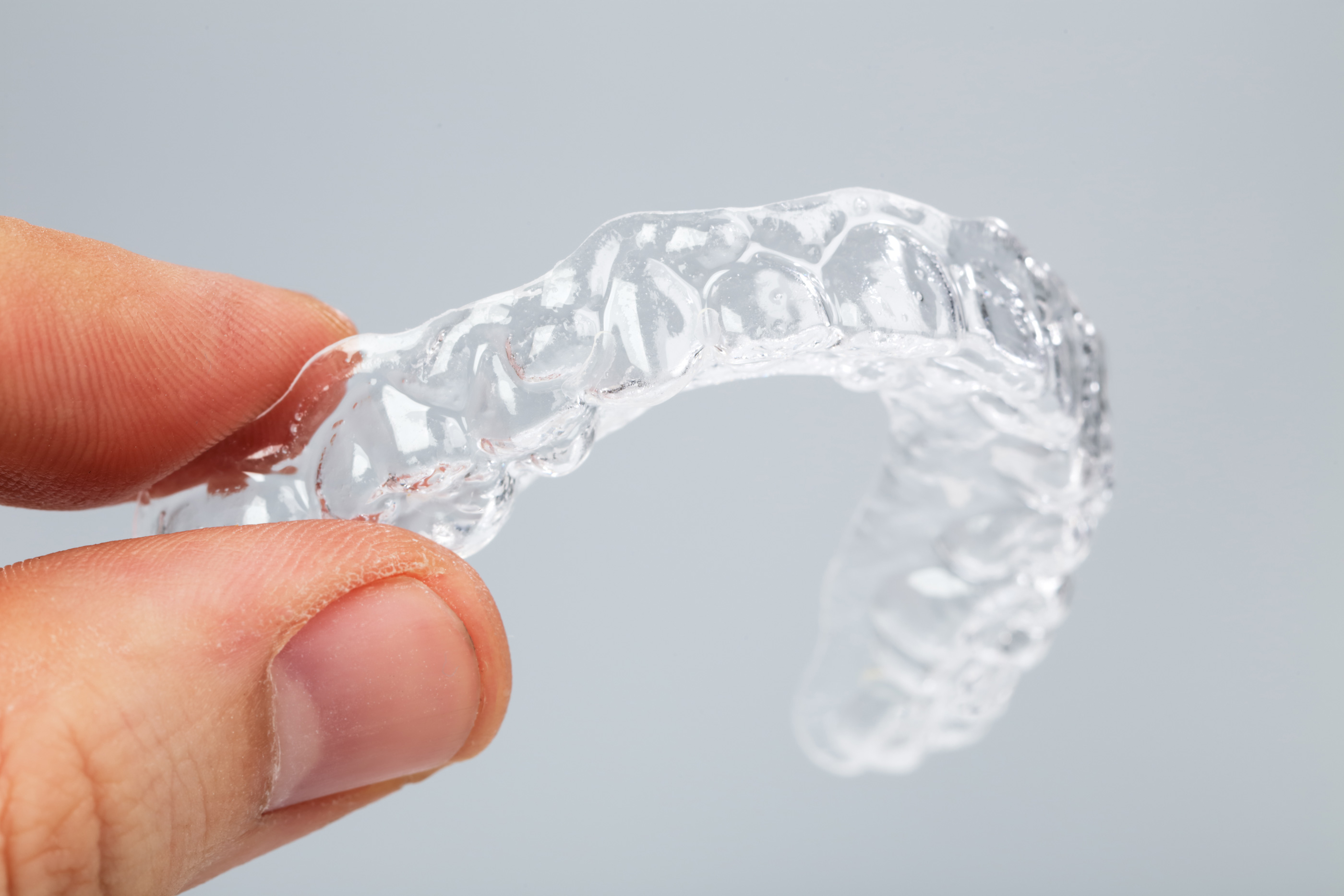 What is Invisalign?
Invisalign Teeth Straightening System is an invisible teeth aligner that basically looks like a gum shield. It is made of a smooth, comfortable, BPA-free clear plastic that is worn over your teeth to subtly and gently move them to correct your alignment. The Invisalign process involves a series of computer-generated, clear, removable aligners worn to straighten the teeth. Each set of aligners gently guides the teeth into place and is worn for approximately two weeks before moving on to the next in the series.
In choosing the best person to help you with your teeth-straightening goal, one of the most important factors to consider in having your dental care is to choose a good dentist you can rely on for your teeth concerns. Always look for good and credible reviews to make sure you have the right person to trust your teeth with. Luckily, Epsom Dentists is here!
Invisalign provides patients with a better smile. As every smile makes a statement, with Invisalign treatment, you can be confident that you can eventually see the progress very soon!
Known for being a virtually invisible and hygienic treatment, the Invisalign System uses an innovative approach to effectively straighten your teeth in weeks. Invisalign treatment uses our unique SMARTForce Technology to create a series of custom-made removable aligners customized only for you. All you have to do is to wear these aligners over your teeth to gradually move them to its ideal position.
What's best about Invisalign is that it helps you make your invisible aligners last for a long time. Your dentist will consistently guide you with your teeth even after you reach your ideal teeth alignment. But for self-help procedures you can do to maintain the good state of your invisible aligners, there are steps you have to consistently do.
One, get used to wearing it 20-22 hours per day as recommended. The more you wear it, the better it is going to be for you. And the remaining 2-4 hours can be spent for brushing and meal intake.
Two, never get lazy in cleaning your Invisalign aligners. As this might be a dwelling place for different kinds of dirt and bacteria, holistic cleaning must be a top priority.
And for some extra tips to the removing and thorough cleaning of your aligners:
Tip 1: Remove Invisalign with your index finger
Go right to the back on both sides of your teeth, click downwards then push it on from the front. You would want to go to the back part, because it's the easiest. On the lower teeth, go right back to the back of your teeth on both sides and click upwards, and then push up on the front.
Tip 2: Put the Invisalign on the tray/case
Make sure you wash your tray before and after you use it. Always put it into the tray/case, otherwise high chance you might lose the aligners.
Tip 3: Brush your teeth thoroughly
When you clean your teeth as thorough as possible, do not forget to do it gently by moving your toothbrush back and forth in short strokes and then make up-and-down strokes to clean the inside surfaces of your front teeth.
Tip 4: Floss your teeth
Harp floss is easier to use in cleaning your teeth because you have more likely the access to control the way of cleaning your teeth.
Tip 5: Use a mouth wash
Rinse and gargle a recommended mouth wash.
Tip 6: Brush and soak the Invisalign with an aligner cleansing tablet (Effer-ves)
Ideally, brush before soaking the aligners into the Effer-ves and this can prevent germs from dwelling in your aligners. Do this everyday
If teeth straightening is your problem, there are several experienced Invisalign specialists in Auckland to get the best services and advice. Consult the professionals at Epsom Dentists to find what's best for you! We are the TOP INVISALIGN PROVIDER IN NZ!!!!