Epsom Dentists is New Zealand's Top Platinum Elite Provider of Invisalign.
OFFER EXTENDED!!! Get $800 off!!!
"$800 off Invisalign Teeth-Straightening treatment" until 30th November 2016. There are some terms and conditions* that apply so please ring us now on 09-630 6883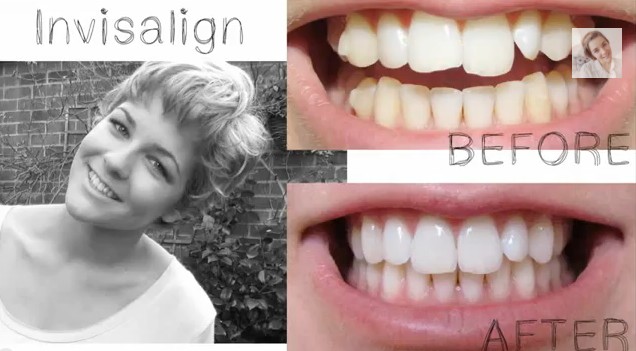 This is a strictly limited offer so don't delay. Phone us now to secure your spot, to get advice or a Free Invisalign consultation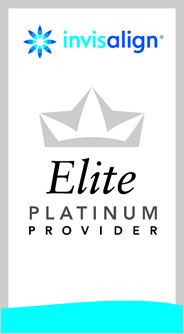 What is Invisalign?
Invisalign is a teeth straightening system that uses invisible plastic braces that are gentle on the mouth and visually appealing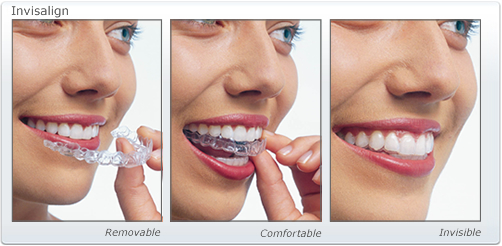 Who can use Invisalign teeth straightening system?
The system is designed for young people through to older people and each case is different. The best idea is to ring us and discuss if you are suited for Invisalign Teeth Straightening.
Does Invisalign hurt when I eat?
Unlike metal braces, Invisalign can be removed easily when eating to assist with keeping clean. This means you can clean the braces easily and clean your mouth also to maintain hygiene. Invisalign is popular with people who play sports due to the low impact plastic that will not cut or damage the skin.
How long does the Invisalign Treatment take?
This will vary per client and can range from 6 months to over a year depending on the level of straightening required.
If you need more information on how Invisalign Teeth Straightening works then please click here
Thanks to Dr Bill of Vancouver for his footage
*The offer is only available when you accept your Invisalign treatment plan before 30th November 2016.