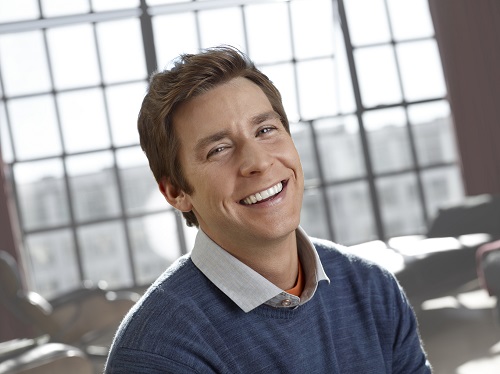 It's hard to imagine but dental implants were made possible by rabbits.
In Sweden in 1957 Professor Branemark was carrying out orthopedic research on bone healing. He did experiments with rabbits and discovered that small amounts of titanium could fuse with bone. In a flash of inspiration he thought his discovery could be utilized in dentistry and that titanium could be a way of anchoring artificial tooth roots to replace missing teeth and the first implant was done on a person in 1965.
The next big improvement in implant technology came in 1990 when modern ceramics for dentistry were developed.
Epsom Dentists believe that Professor Branemark's dental implant technology is the only option if you want to achieve the next best thing to your natural teeth. It's not a quick fix as the implant process usually takes three stages and time to complete but the benefits to the client far outweigh the time to complete. Epsom Dentists use a proven system for all our implants and we have thousands of satisfied clients through Auckland and New Zealand. We put the success of our treatments down to the expert dentists at our facility and the quality of the Nobel Biocare dental implants as shown here and more information here for the implants including a video.
The implant is a titanium screw that Epsom Dentists will insert into the jawbone to serve as a root or anchor for your new teeth. Although this sounds a bit harsh the bone adapts to implants very quickly and is a lasting solution that when done professionally by a qualified dentist will serve you well.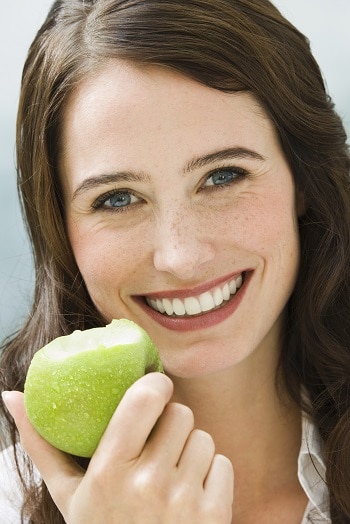 Professor Branemark described this process as "osseo-integration". At Epsom Dentists when going through the implant procedure you might hear the term "integrating". This refers to the titanium fusing to the jawbone and it can take anything from three to nine months for this to occur.
Once the titanium screw is securely anchored then Epsom Dentists will insert the connector called an abutment or post. This connector supports the replacement tooth or teeth.
The final step is the placement of the ceramic crown. This tooth will look, feel and function just like your natural teeth.
Dental implant surgery is invasive and involves cutting into both gums and bones. At Epsom Dentists you can trust Dr Dennis Cham and his surgical team with years of experience. Dr Cham has received his implant training (both surgery and restorative) from UCLA in the United States.
At Epsom Dentists the latest 3-D computer based reconstruction is used for your jaws. This innovation and Dr Cham's experience predetermine the positions of the dental implants. The data is used to manufacture a 3-D surgical roadmap that is helpful in guiding the location of the dental implants and the attachment to the prosthetic teeth.
Gum disease is a major barrier to being a candidate for dental implants. As a dental implant is a surgical process the bacteria present in gum disease could cause infection. Bone density is another requirement to ensure the implant is successfully secured.
Sometimes the bone rejects the implant, and factors such as smoking and diabetes can contribute, though it's possible to try the procedure again after a failure.
It is just as important to floss daily around implants as with real teeth and maybe even more so as the new implant site heals.
Epsom Dentists are a safe pair of hands for your implant process but then it is over to you. A good oral hygiene routine is vital for the success of dental implants.