In some regions of the world where fashion is of paramount importance to our teenagers, it seems that teeth braces are included in that range of must-have accessories. Strange to think that braces could ever be deemed an accessory so what has changed to make it popular.  We believe it is the invisible nature of the modern braces particularly Invisalign invisible braces and the extended popularity as more famous people get invisible braces also.

However, this might not be the case in every locality and also might not be so fashionable once we pass those teenage years.
In previous generations, if we didn't have our teeth straightened when younger, it tended to get pushed to one side, rather than going through the highly visible treatment as an adult.
This is of course not ideal because your smile can reflect your personality and by stifling your smile, it can also affect the way you are.
The good news is that modern technologies have now managed to find a way of applying invisible braces to our teeth. As shown below there is a marked difference between the metal braces as shown below and the invisible braces that Invisalign provide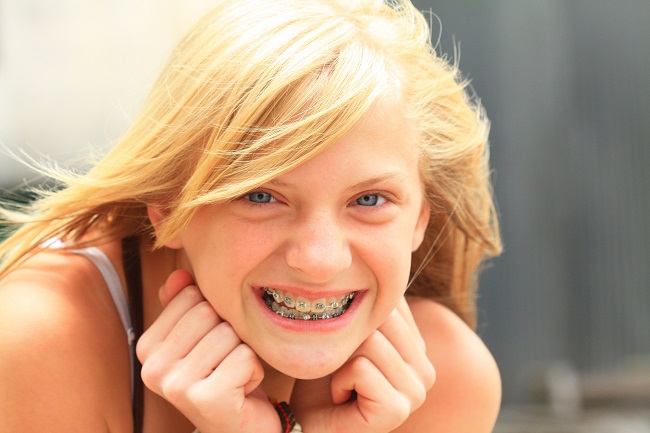 This is not only for adults though and Invisalign, the market leaders in invisible braces technology, actually have a range especially for teenagers too.
The benefits of Invisalign are clear too. In most cases, people will not even notice that you are wearing braces and you can forget the feeling of being self-conscious when smiling.
The technology brings an alternative to the wires and brackets of traditional braces by carefully placing clear aligners.
These can also be removed when necessary which is of course another benefit over some fixed braces. Because the materials that are used by Invisalign are not metal, you will experience less discomfort and irritation. You can also clean and floss your teeth as normal during treatment which helps you keep feeling good.
Braces and aligners do however take time to create the perfect smile and you might be tempted to consider veneers instead.
The truth is that the two treatments can actually complement each other.
If your teeth are maybe a bit too far out of alignment, Invisalign could work to bring them into a better profile before applying veneers. This would minimise the amount of existing tooth that would need to be taken away which has to be a good option.
So you see, there are many options now opening up as technology improves and if you thought that braces were for kids and that your time had passed for treatment, then you can maybe now rethink the possibilities.
If you believe that porcelain veneers or Invisalign could offer you a treatment that you only ever dreamt of before, then why not get in touch with your local expert and discuss what would be the best treatment for you and your smile.
See below a helpful, funny video on how to smile for a photograph

Contact the team at Epsom Dentists today
We specialise in husband and wife appointments so you can both smile and look wonderful together.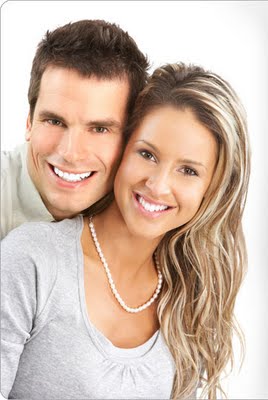 —–