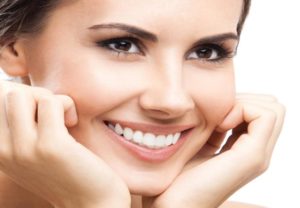 With the world becoming more and more interactive and the current generation being more career-centred, confidence is key. One cannot deny the confidence that perfect straight teeth bring. With such perfectly aligned teeth, one can flash a more enticing smile, not to mention the boost that it brings unto charisma. Hence it is no longer surprising to know that people are getting more into teeth straightening treatments. In this fast-paced world, with more pain-free procedures becoming popular, one cannot blame why people tend to look for more comfortable and less painstaking procedures. Albeit there is no magic pill that will straighten teeth overnight, there is now a less gruelling alternative to traditional methods – Invisalign, which gains further popularity as years go by.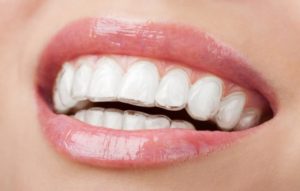 Unlike other traditional teeth straightening procedures, which could take up to five years to complete, Invisalign usually takes a significantly shorter duration if the patient listens to the dentist's instructions. According to recent studies, Invisalign can move teeth at a rate of 1/10mm per set of a tray (aligners), by moving teeth to its desired position by applying consistent but non-excessive pressure unto it. Every time the patient changes to a new set, his/her teeth is slightly straighter than they were a few weeks ago. Depending on the complexity of the treatment, results can become noticeable within just a few months into the procedure. Less severe cases can yield noticeable results within six months, while more crooked ones can take a little longer.
In some cases, wherein teeth become too crowded, one can consider having teeth polishing to make room to align the teeth rather than opting for teeth extraction. There is also the option of treatment where the aligners are designed specifically to push teeth one-by-one to the back to resolve the crowding. Your dentist will be the one advising you the most suitable method to have your treatment done.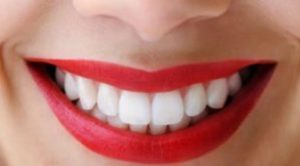 Just like with traditional braces, retainers are placed once the client is done with the final set of aligners. As the name implies, these retainers are applied to prevent teeth from reverting back to their state before the procedure. For most clients, they choose clear plastic trays that resemble aligners for their retainers, while others choose permanent metallic wires that are attached to the back of the front teeth. Both choices have their perceived benefits, but what's more important is that the client has just finished teeth straightening procedure in record time, and therefore prepared to face the world with their new improved smile and stronger confidence.